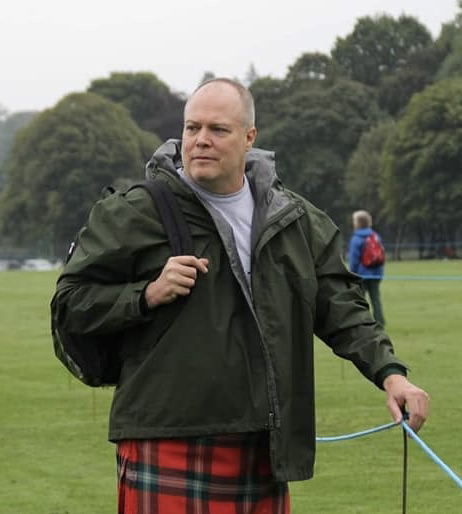 In memory of Bryan McClain, who competed with us, trained us, and was a brother to us.
M.A.S.A. (Mid-Atlantic Scottish Athletics) was founded in 1999 by Heavy Events Athletes and Judges in the Mid-Atlantic region of the eastern United States to organize and promote the Heavy Events. M.A.S.A. is now the official sanctioning organization of the majority of the Heavy Events competitions held in Virginia, Maryland, Pennsylvania, West Virginia and Kentucky. If you or your organization would like to find out about having a M.A.S.A. sanctioned Heavy Athletics competition please use the contact information on this page.
What are the Heavy Events? Scots have tested their strength against each other at Highland gatherings for centuries. King Malcolm Canmore, who began his reign in 1057, is credited with initiating crude forms of today's Scottish Highland Games athletic competition as a means of improving the abilities of his military. While the games had become festive occasions by the sixteenth century, they were still seen as a way for kings and chiefs to choose the best men for their retinues.
The events themselves make use of implements easily available in Highland communities in the pre-industrial age. Box weights, commonly used to weigh grains and other crops, blacksmith or quarry hammers, stones and logs were all put to use in tests of strength and power.